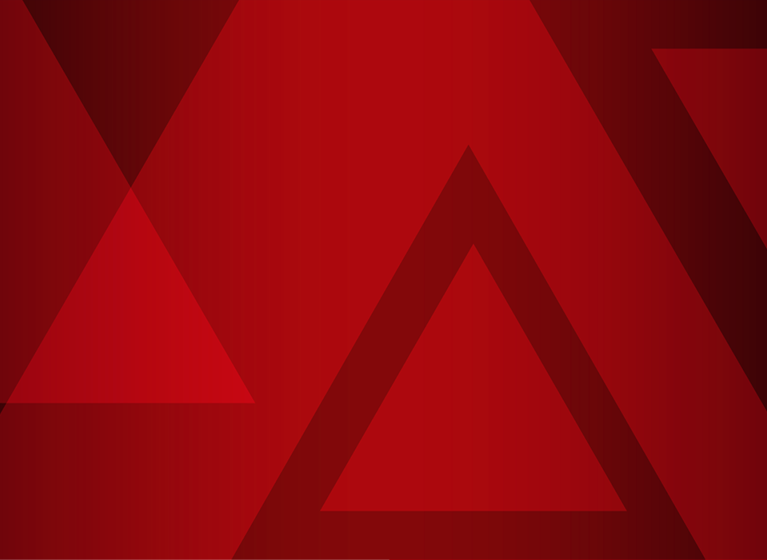 SQUARE ENIX AI & ARTS Alchemy
About
PURPOSE
The pursuit of "Entertainment AI"
Our company has been established to pursue R&D efforts and business opportunities in the field of "Entertainment AI", leveraging the knowledge and expertise the Square Enix Group has amassed on CG technology and AI technology within the realm of digital entertainment to the broader entertainment domain.
VISION
Unforgettable interactive experiences
"To spread happiness across the globe by providing unforgettable experiences" is the corporate philosophy that guides the Square Enix Group.
Staying true to the corporate identity of our group, and building on top of its vast portfolio of real time and artistic technologies, we aim at delivering new unique forms of entertainment.
In recent years, new forms of business have been created one after another due to the development of artificial intelligence and natural language processing technology. With a particular emphasis on "Language", our company's main goal in researching new forms of expression and AI techniques, will be to establish a stronger connection with the physical world, and a true emotional bond with humans. We want to provide our customers with uniquely entertaining interactive experiences.
COMPANY
Company Name
SQUARE ENIX AI & ARTS Alchemy Co., Ltd.
Established
March 2, 2020
Headquarters
Shinjuku Eastside Square, 6-27-30 Shinjuku, Shinjuku-ku, Tokyo
Representatives
Chairman and CEO: Takashi Kiryu
President and COO: Mai Mizuguchi
Directors
CTO: Youichiro Miyake
CAO(Chief Art Officer): Takeshi Nozue
Principal Shareholders
SQUARE ENIX HOLDINGS CO., LTD.(100%)
Access
ADDRESS
SHINJUKU EASTSIDE SQUARE
6-27-30 Shinjuku, Shinjuku-ku, Tokyo
160-8430, Japan
Recruit
We are seeking motivated and talented experts to work with us and push the boundaries in the field of "Entertainment AI". Talents from outside the game industry are welcome.
We also accept applications for open positions not listed under Careers.
AI & ARTS Alchemy is a new company established to pursue R&D efforts and business opportunities in the wider field of "Entertainment AI".
This is an opportunity for motivated and talented specialists to work alongside our development team in Tokyo push the boundaries in content creation. This is an organization where you can get involved in the very latest technology and innovation is genuinely encouraged !
New hires will be able to develop their career and technical skills as they closely interact with veterans of all disciplines in a state of the art environment.